BAG – POUCH – SOUVENIR – CUSHION – GOODIES
Please check our products on Instagram for new updates!!!
About us
Hi, We are laCONCHITA homemade bag, pouch and souvenirs. Appropriate for wedding favors, bridal shower & party souvenirs. We have been in bussiness since 2012 and have over 50000 throughout indonesia and neighbouring countries.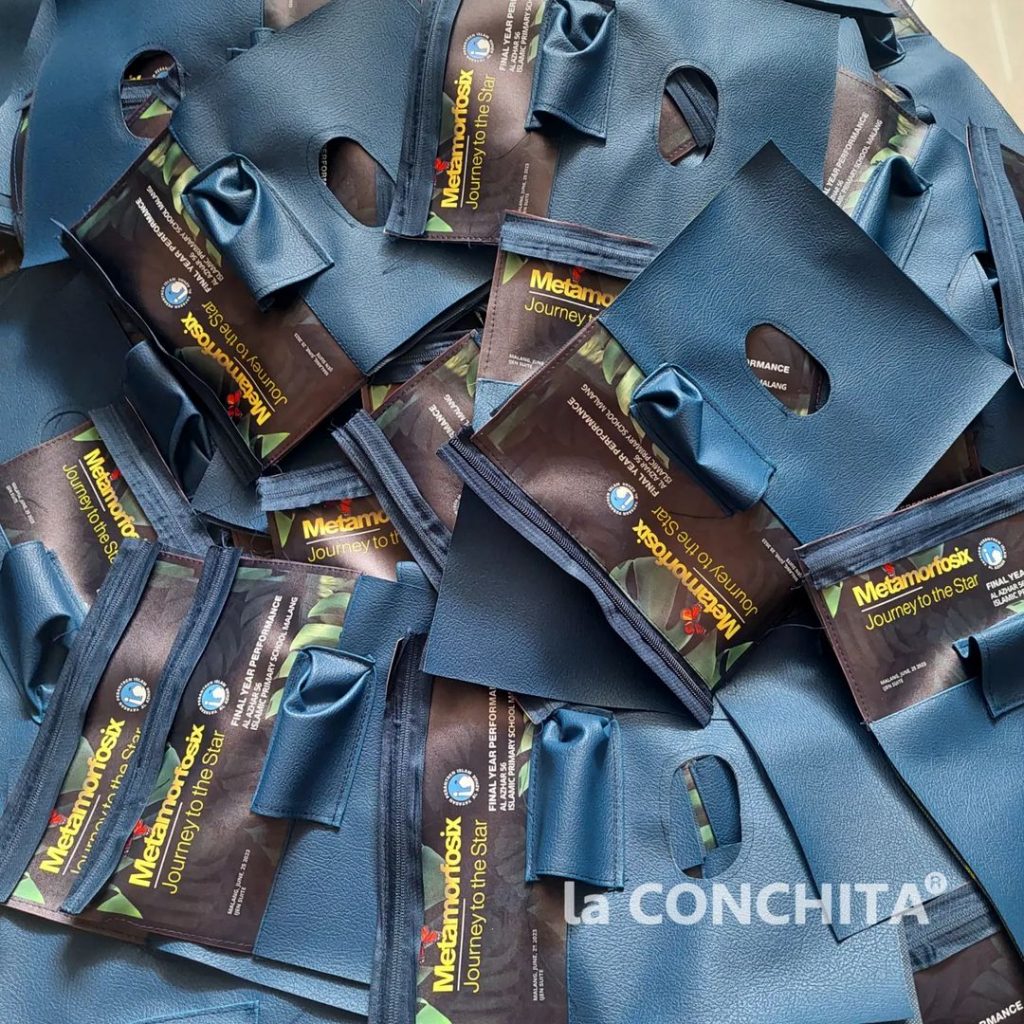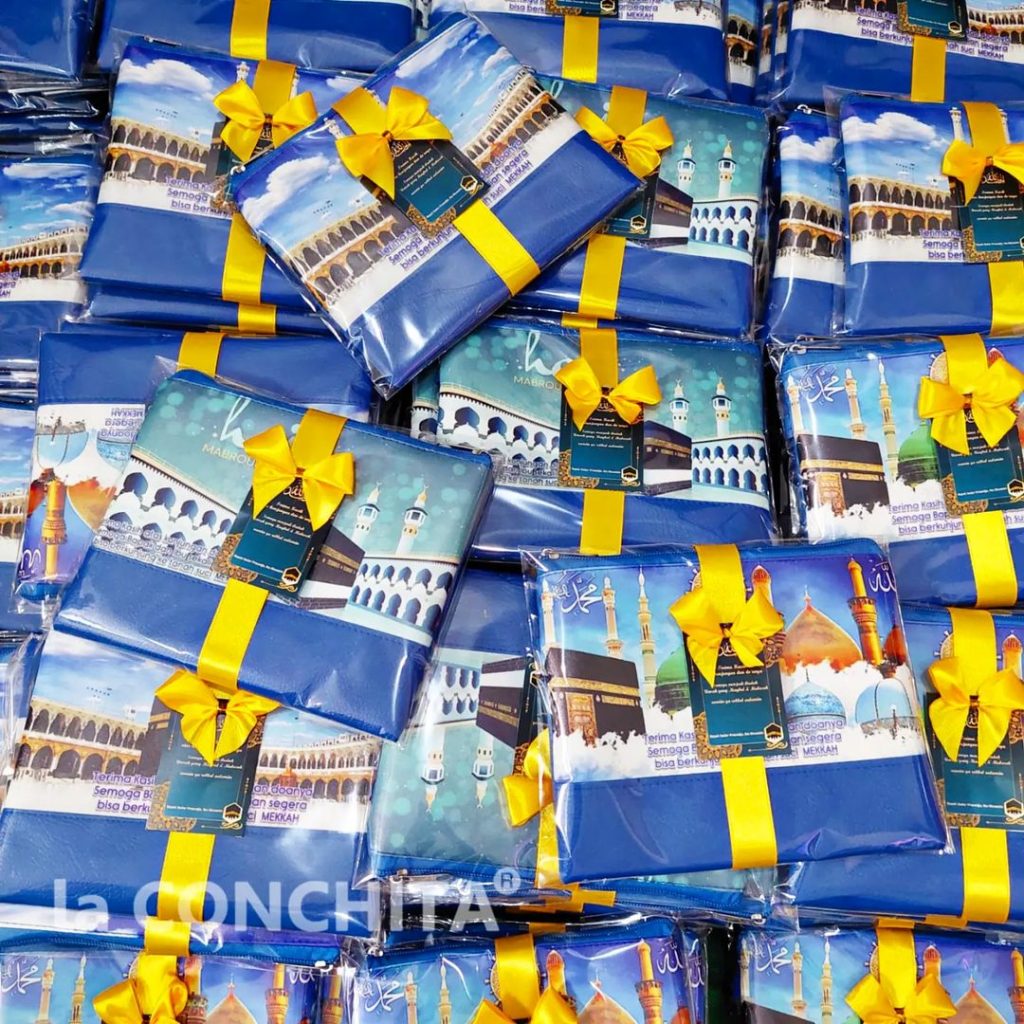 Contact Us
Instagram:
@LaConchitaLove
Facebook:
LaConchitaLove
Twitter:
@LaConchitaLove
Our Products