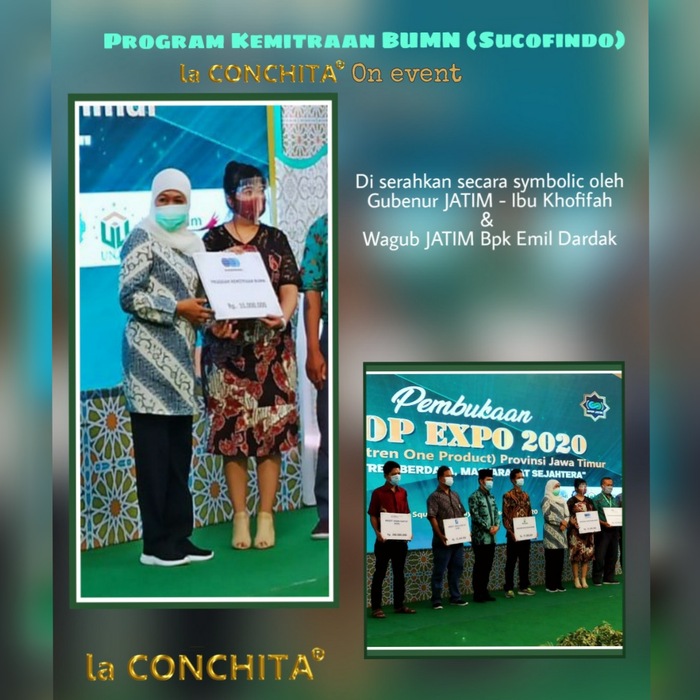 Bag, Pouch, Souvenir
Hi!! We are laCONCHITA homemade bag, pouch and souvenirs. Appropriate for wedding favors, bridal shower & party souvenirs. We have been in bussiness since 2012 and have over 50000 throughout indonesia and neighbouring countries.
We are based in malang, east java, indonesia. We made this blog to channel our mutual interest in craft, party, wedding, beauty and our product. We love to share things and meet new friends.
So welcome and we hope you enjoy your visit here.. 🙂